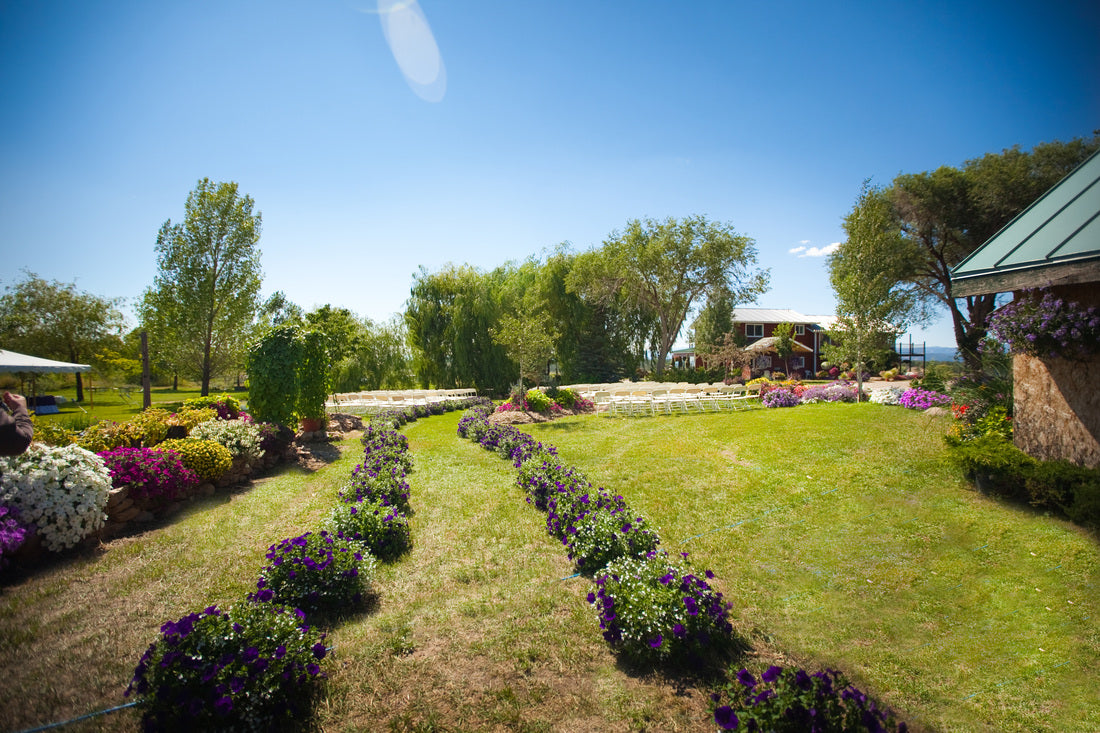 A Gardening Legacy
Owned and operated by Ernie and Kathy Mathers since 2004, Bayfield gardens has been providing the highest quality plants and flowers to our community and beyond for almost two decades.
On January 1, 2022 Zeph and Tabetha Lee purchased this wonderful business from the Mathers. They are excited to continue the legacy Ernie and Kathy have worked so hard to build, and are committed to providing the same unsurpassed quality Bayfield Gardens customers have come to love and expect. They will continue to obsess over every detail to ensure only the highest quality plants leave the facility every season.
Zeph and Tabetha are working closely with Ernie and Kathy during this transitional season as they pass along years of knowledge and industry expertise.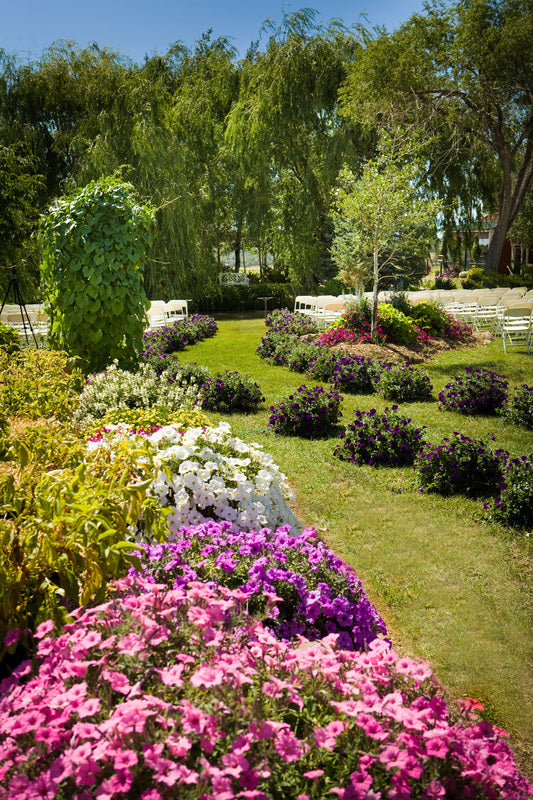 The Grounds
Everything Bayfield Gardens sells is grown in our 32,000 sq. ft. nursery in Bayfield. We never order plants in from other companies, and we never wholesale out to any companies. What we grow, we are proud to sell, and we take pride in the quality of our plants. All of our plants, from berries to petunias, are planted by hand, by our production staff. From tiny, little babies, until they are ready to sell, we care for our plants in the best ways possible.
This family run business only wants to succeed in making people happy, so please let us know if you have any suggestions. We look forward to seeing you come through our greenhouse doors, even if it is just to look around and get your weekly therapy :) 
GET IN TOUCH TODAY