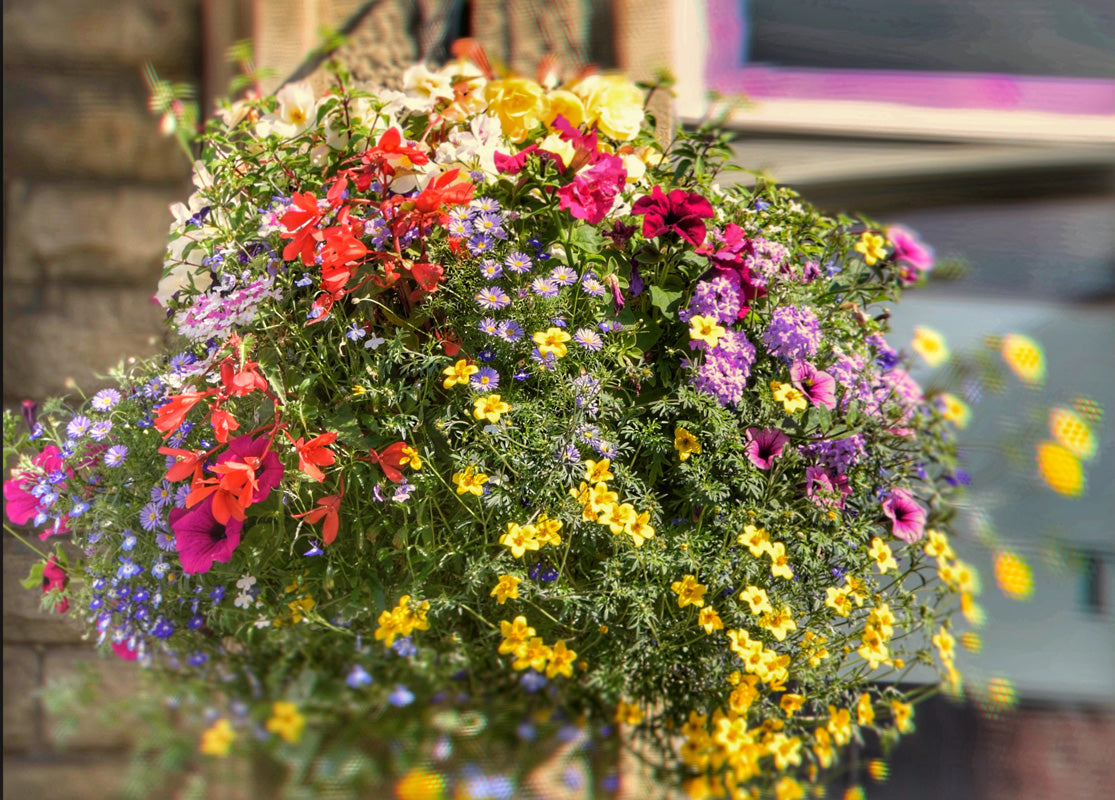 We Know What We Grow... Quality!
Bayfield Gardens is locally owned and operated and offers many options for your gardening wants and needs.  We grow annuals, vegetables, hanging baskets, and color bowls to help satisfy the desire to have a summer garden.
CONTACT US TODAY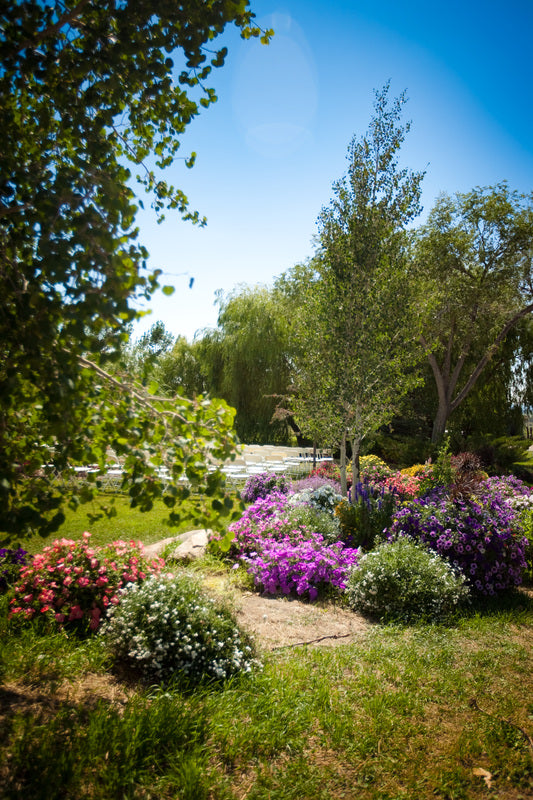 Perennials for your zone
We offer a wide variety of perennials specifically chosen to grow well in our area* whether you need groundcovers or vines.

Not only can we help meet your needs for your gardening ventures, we can help make your wedding or party beautiful.  Why buy flowers that will only last the day, when you can buy flowers to enjoy for weeks and months?!
Whether you have 5 acres or an apartment, we have outdoor plants for you to grow.
*Zones vary throughout our area.  See our Zoning list for your relative zone.